Welcome to our website! Registration for the 2014-15 school term, will begin in May 2014.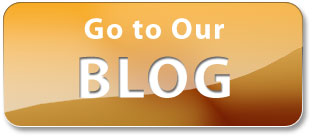 Grace and Glory's motto is based on the 1922 hymn by Helen H. Lemmel ~
Turn your eyes upon Jesus, Look full in His wonderful face,
and the things of earth will grow strangely dim, In the light of His glory and grace.
Contact Us
info@graceandgloryacademy.org
951-638-4170