Adventures
Our 2022-23 theme is ADVENTURE AWAITS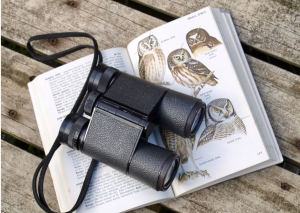 Our focus for this school year will be on family, nature, and learning adventures through California state and National parks! Homeschooling naturally lends way to learning outside of four walls and we encourage our parent-teachers to guide their students in experiencing new and exciting educational expeditions.
We offer a calendar of school events and group adventures, for enrolled families.
We have created an Amazon Shopping List of recommended resources that coordinate with this year's theme. You will find books for parents and kids to help you enjoy more homeschooling adventures together!
Any or all of these titles are optional to enrich your learning time.
https://www.amazon.com/hz/wishlist/ls/37MAAZEDTD3YO?ref_=wl_share

2022-23 Theme Verse: Psalms 95
For the Lord is a great God,
a great King above all gods.
4 He holds in his hands the depths of the earth
and the mightiest mountains.
5 The sea belongs to him, for he made it.
His hands formed the dry land, too.
6 Come, let us worship and bow down.
Let us kneel before the Lord our maker,