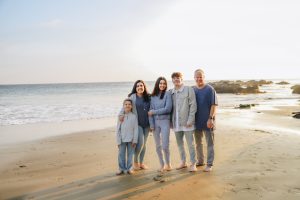 Grace and Glory Academy is a Non Profit Organization [501c3]
founders: The Roekle Family
phone: 951.638.4170
office location: 1101 California Ave – Suite #100.
Corona CA 92881
email: info@graceandgloryacademy.org
Visit our Instagram, Facebook and YouTube Channel
Our Statement of Faith: We believe there is only One True God, Our Father, The Creator of the Universe, Maker of Heaven and Earth, His Son and our Savior Jesus Christ, and the Holy Spirit, our Comforter and Counselor. We believe in the entire Bible, Old and New Testament to be the inspired, Holy Word of God. We believe in God's design for marriage, between one man, and one woman. We believe each person is created in God's image for the purpose of worshipping and serving Him, following His commandments and decrees.
Read about our School Colors, Mascot, Guidelines and more in our handbooks below… 
Grace and Glory Family Handbook
The Grace and Glory High School Handbook